Live
Melbourne International Comedy Festival and Arts Centre Melbourne present
LOL Squad LIVE
7pm Thursday April 12 (Preview Night)
7pm Friday April 13
4pm and 7pm Saturday April 14
LOL Squad is an ensemble of hand-picked Class Clowns graduates, bringing a fresh and electric sense of comedy to the vanguard of the Melbourne International Comedy Festival.
Discover a new, uncharted territory of comedic style as these merry-andrews thrill and charm audiences with a combination of wit and slapstick. There will be guaranteed chuckles, chortles, guffaws and LOLs generated from our Squad jesters around the country.
Prepare to be exhilarated, prepare to be amazed, prepare to laugh!
Photo credit: Nicholas Michael (@nickmickpics)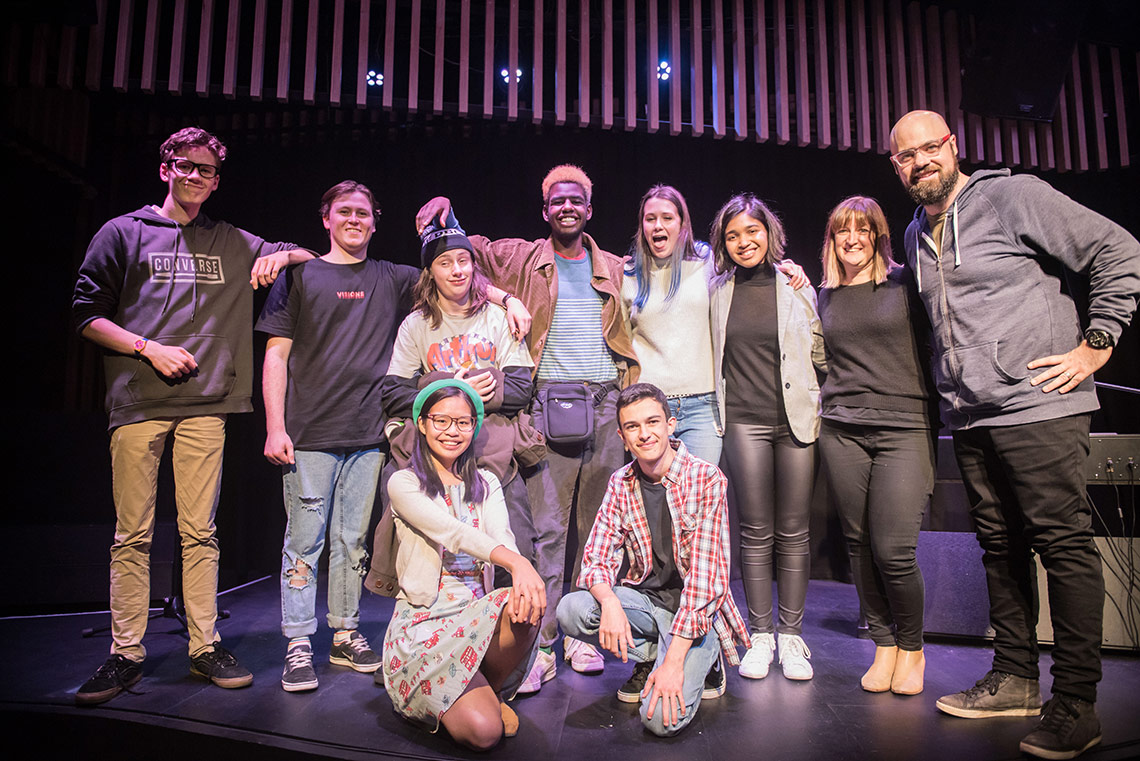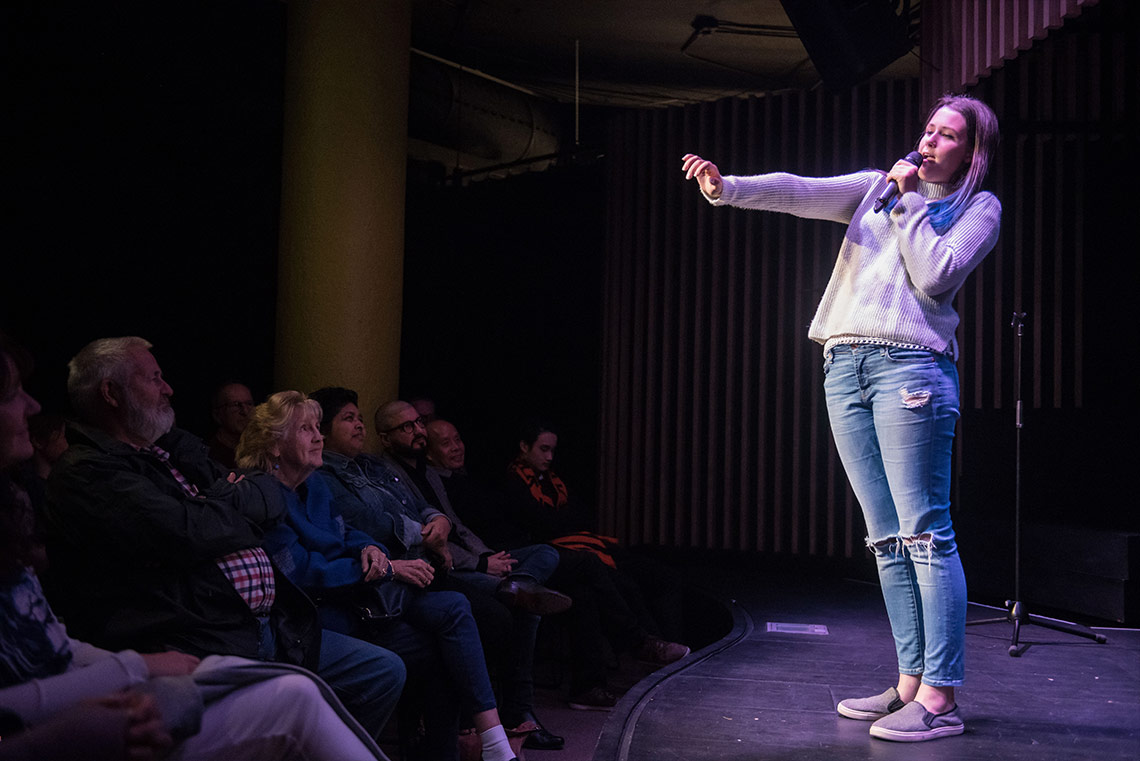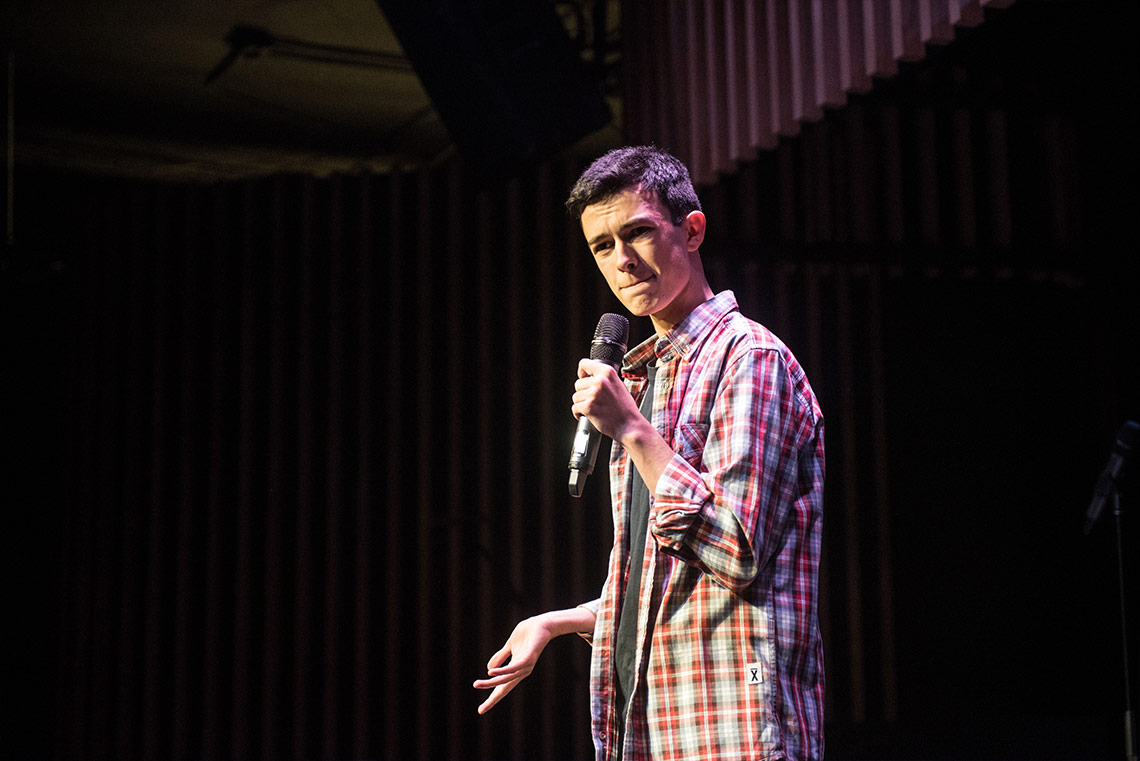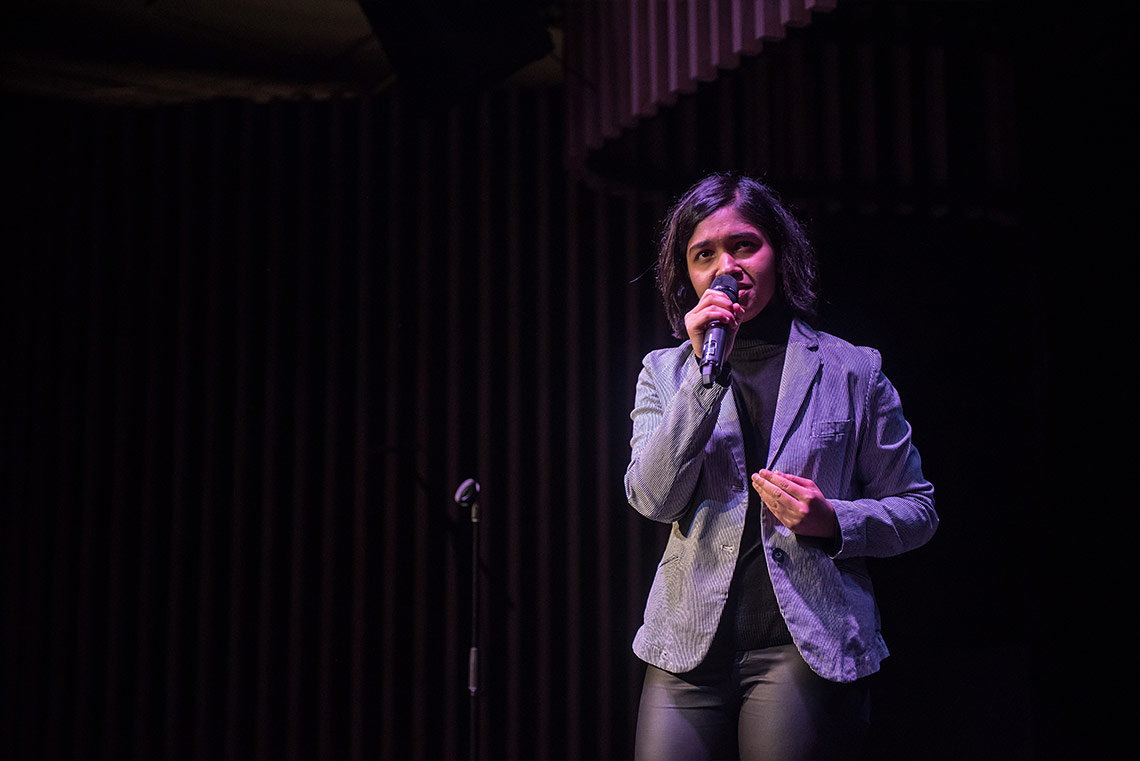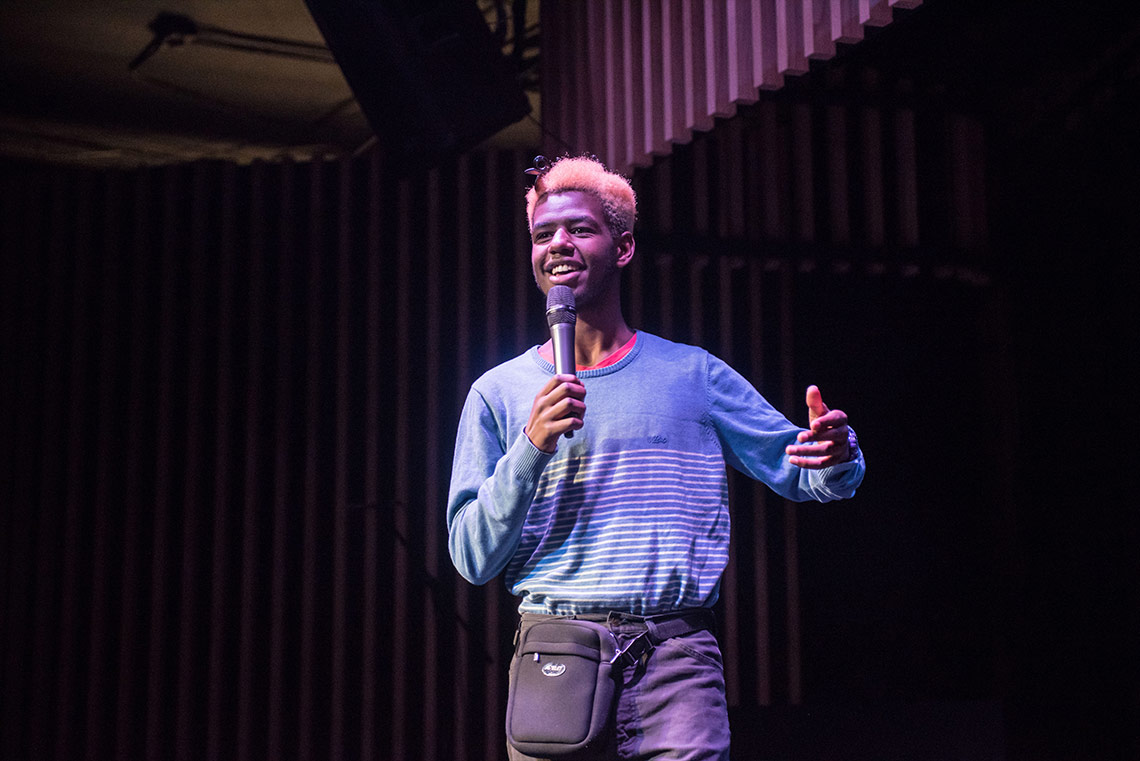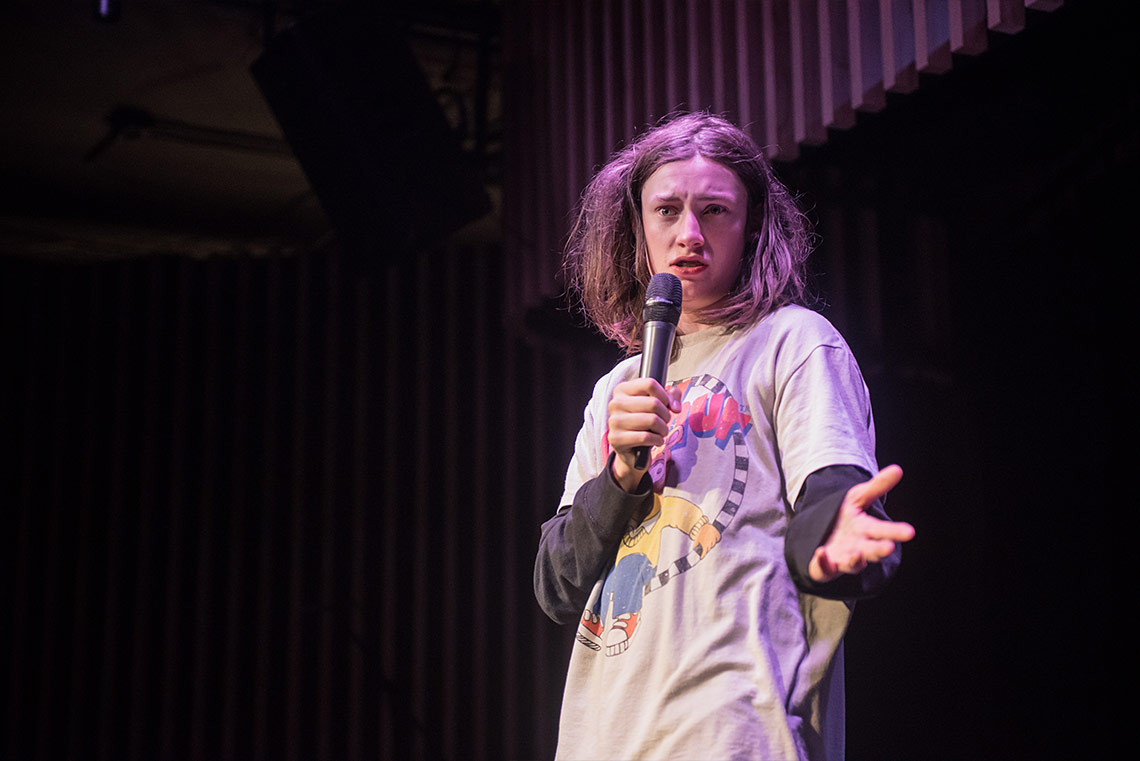 ---